Fun activities in Philadelphia for adults are abundant. Whether you're searching for the perfect date night or fun things to do with a group, you'll find it all. Explore the tourist attractions, indulge in Philly cheesesteak, and get lost in the city with all of the fun things to see and do.
A tour we think you'll love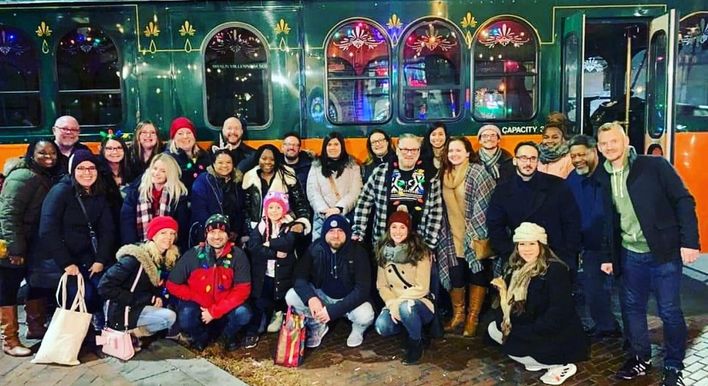 Corporate Events
From TBD
View tour
1) Have Some Old School Fun
One of the most fun things to do in Philadelphia for adults is to have some old-school fun. Play around South Philly and Downtown Philly as though you were kids.
You could lock yourselves in a room, use clues, and work together to get out. Olde City Escape Games allows you to choose an escape room based on the number of players you have (between 2 and 10+). The best part is that the escape rooms are private, so you're never playing with strangers.
Interested in arcade games? Philadelphia has a long list of places to go to, including:
RAM Arcade

Barcade

Tap Esports Center
Check out some of the local breweries where you can enjoy a flight of IPAs and lagers while playing board games, too. A few of the best are:
Good Dog Bar

Thirsty Dice

The Board & Brew

Love City Brewing Company
Most of the escape rooms require advanced reservations, but you can walk into any arcade or brewery with ease.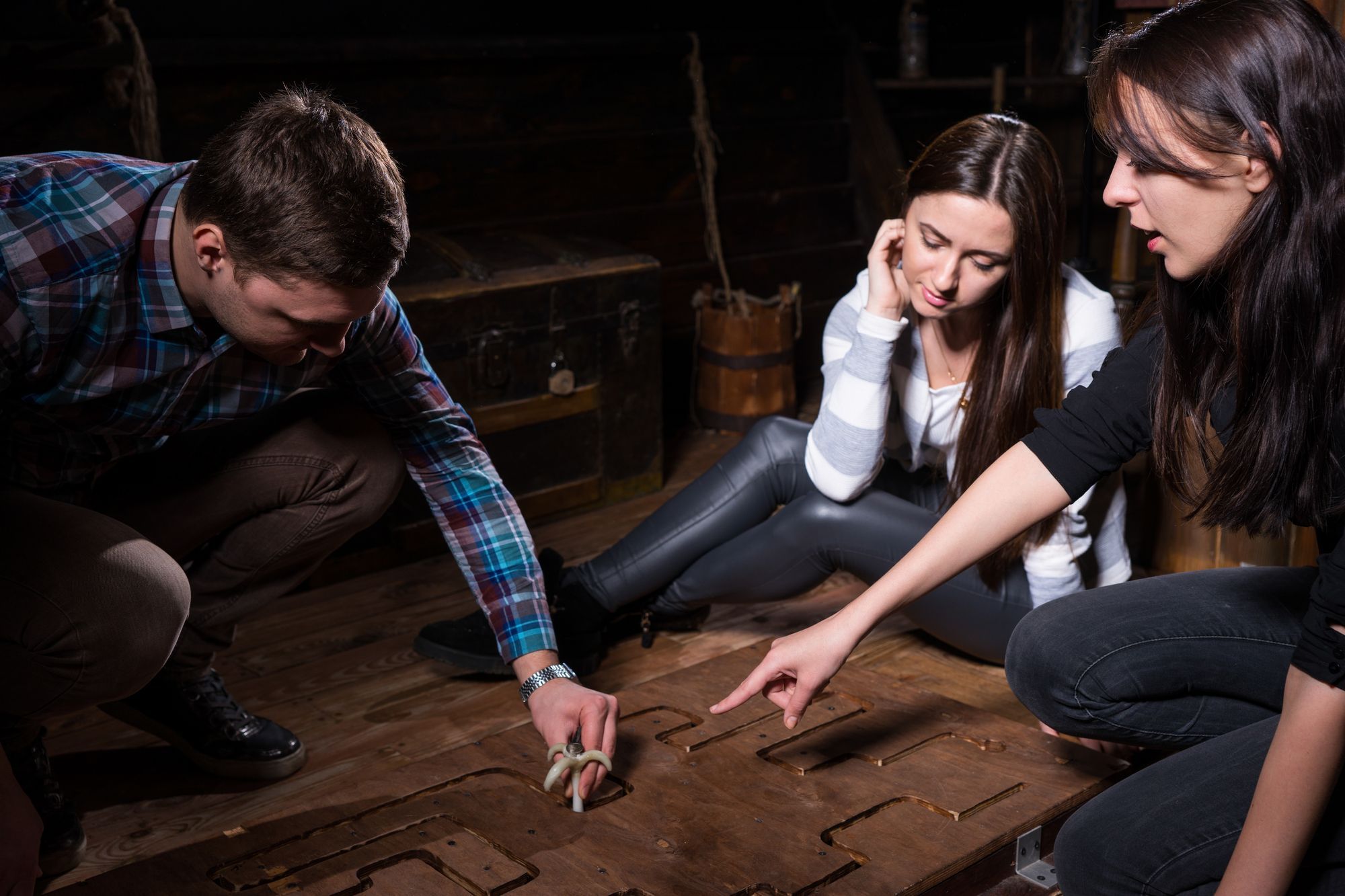 2) Explore The Independence Mall
In the heart of the city are some of the most historic parts of Philadelphia. This is a grassy area that encompasses approximately four blocks.
The Independence Mall encompasses:
The Liberty Bell

Independence Visitor Center

Independence Hall

Independence National Historical Park
One of the best ways to see the area is with a walking tour, which should be booked in advance.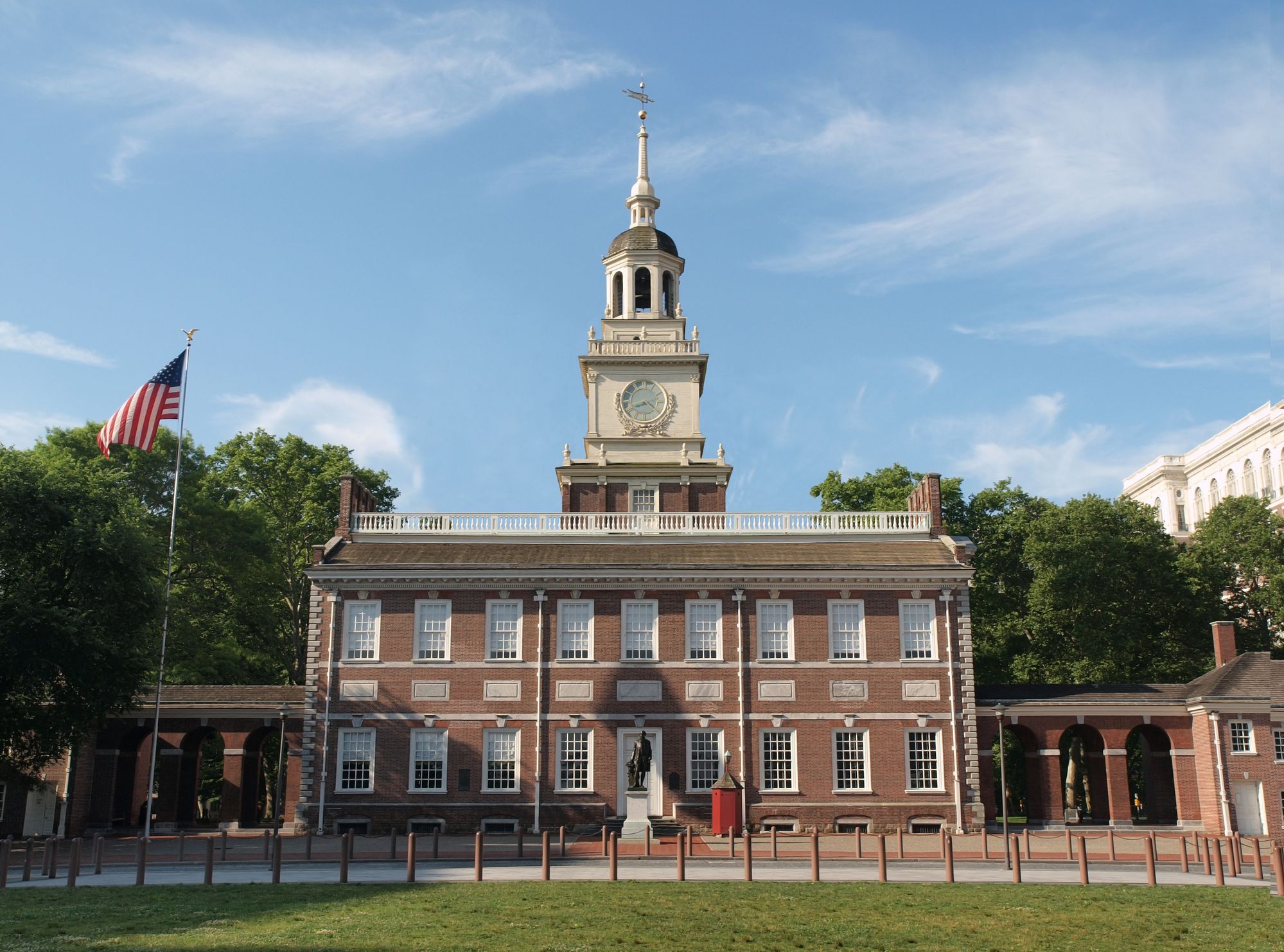 3) Discover At The Benjamin Franklin Museum
The Benjamin Franklin Museum is so much fun because of the many interactive exhibitions as well as the artifacts on display. The museum allows you to learn about his life as well as his time as a statesman.
Don't forget to check out the "ghost house" out front, which is an outline sculpture of his home and print shop.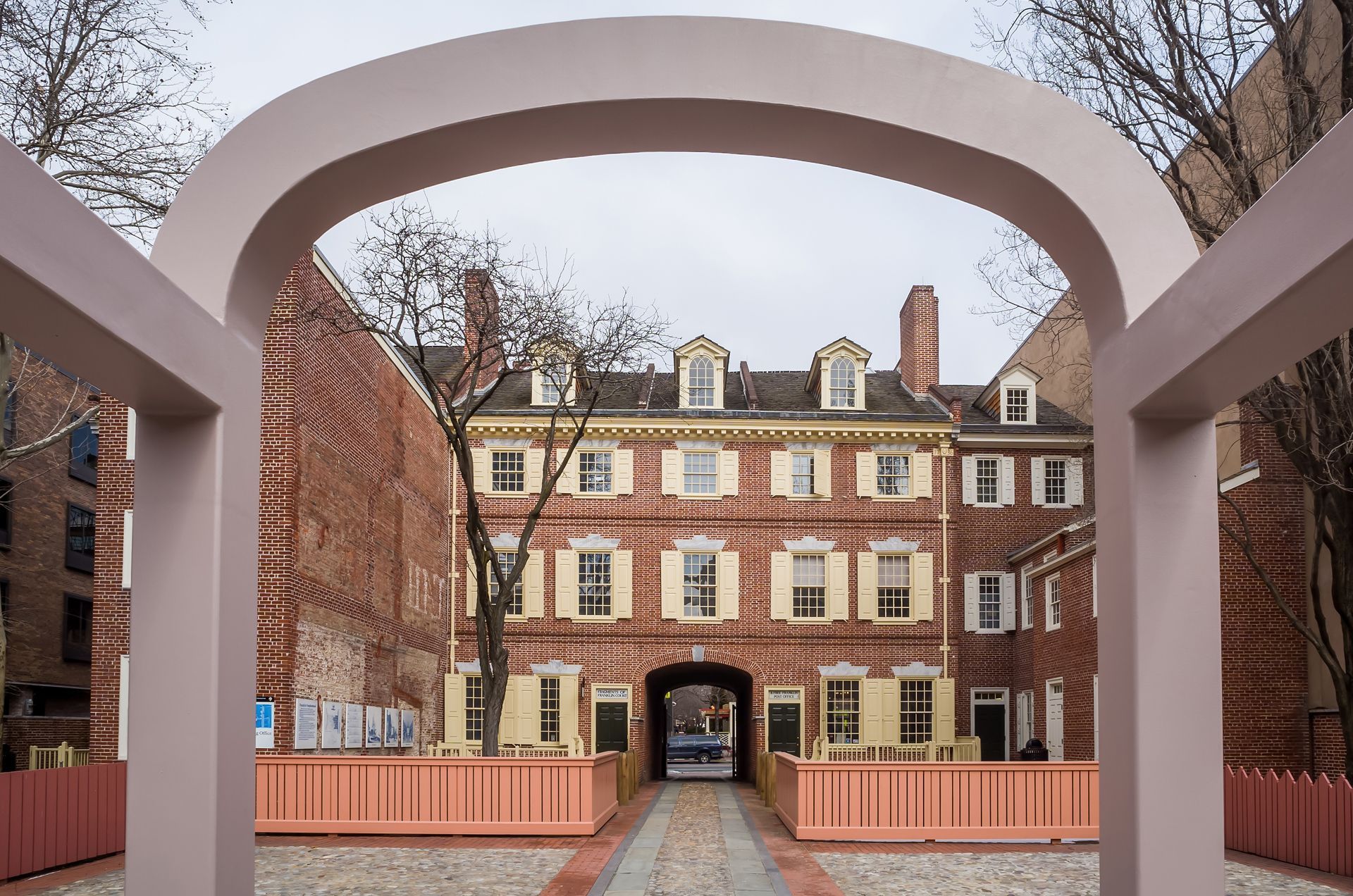 4) Visit Penn's Landing
Penn's Landing is named in honor of William Penn's landing in the city in 1682. Situated on the Delaware River, it offers access to some of the most exciting attractions that are open year-round:
Cherry Street Pier

Independence Seaport Museum

Race Street Pier

Top restaurants
There are also a few seasonal fun activities that happen here, including concerts, art exhibitions, and farmers' markets. You'll also find plenty of street food as well as restaurants that take the BYOB approach to serving alcohol.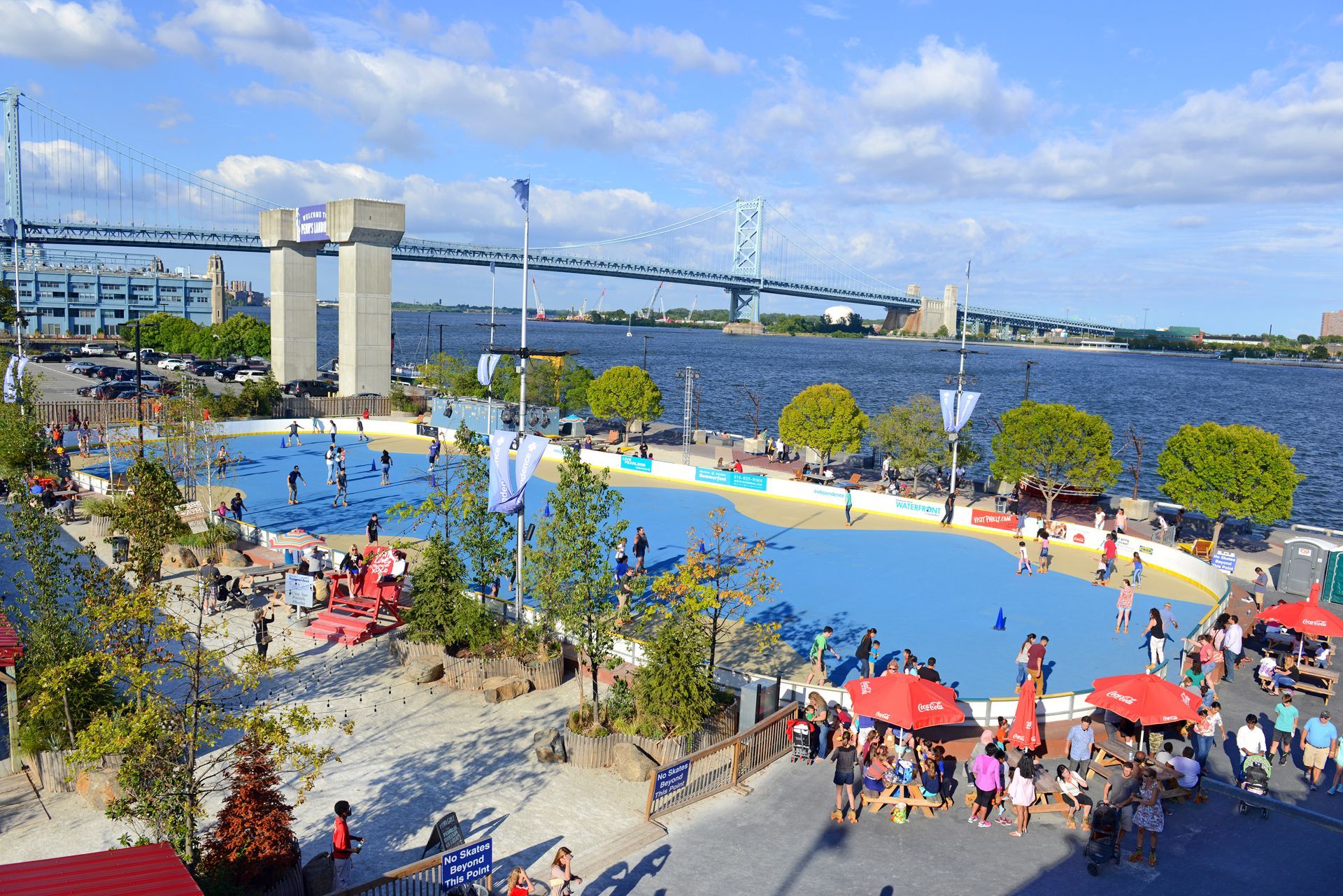 5) Tour The Haunted Attractions
With such a historic city, you had to know that there would be spirits and ghosts lurking about, right? Various ghost tours will guide you through the different attractions so you can have the best chance of seeing a ghost during your time in Philly.
Here's where you're most likely to see some restless spirits:
American Philosophical Society Library

Betsy Ross House

Bishop White House

Cruiser Olympia

Eastern State Penitentiary

Elfreth's Alley

Grumblethorpe

Philadelphia Zoo
Throughout the month of October, there are a number of themed fun activities that cater to the haunted, scary, and downright mysterious. This includes Halloween Nights at the Eastern State Penitentiary and Sleepy Hollow Haunted Acres.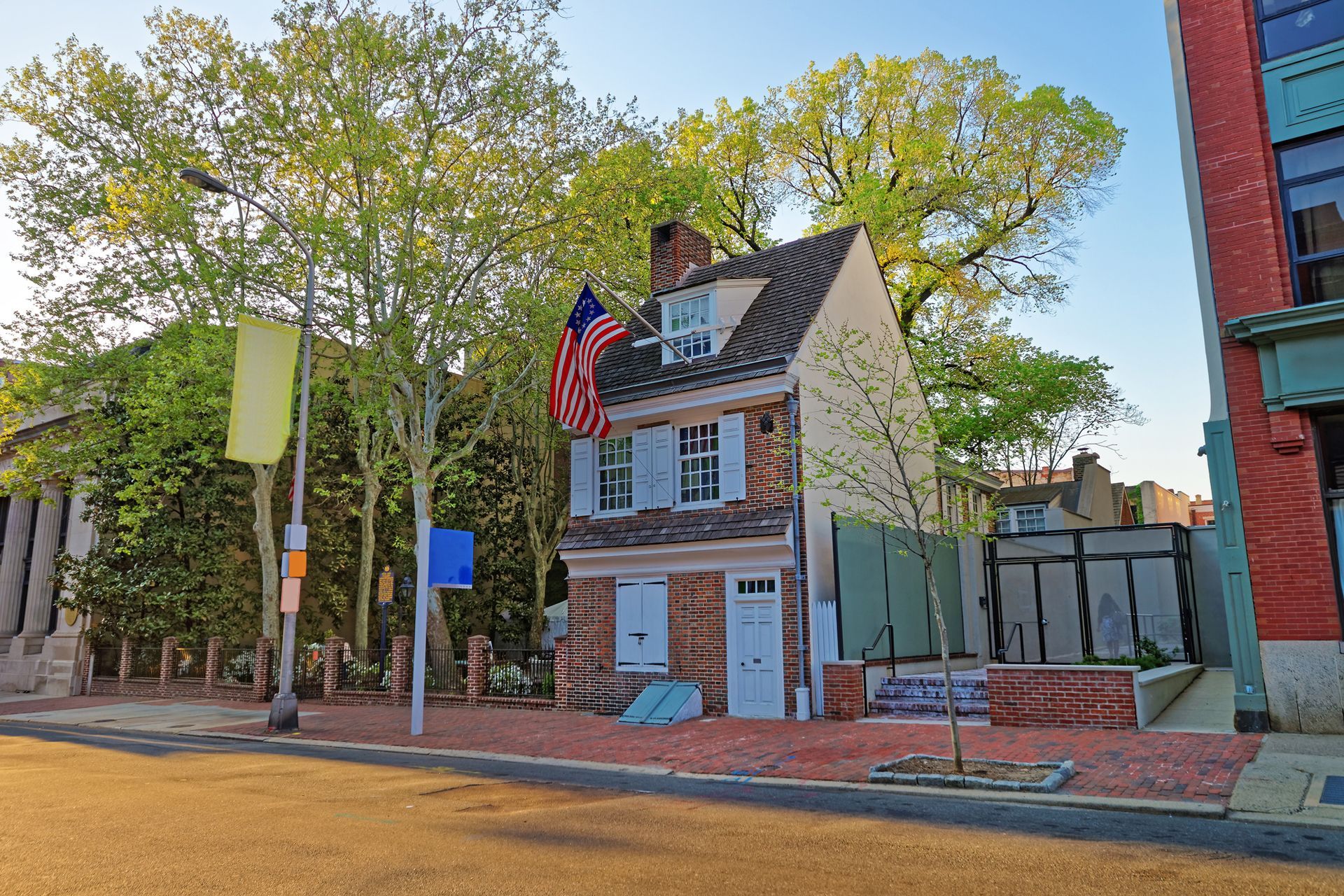 6) Capture The City Skyline
While you can glimpse the city skyline from a number of places, there are a few places where you can get an epic view by going up.
The Philadelphia City Hall has an observation deck that places you 548 feet above the city. While there, you can also tour the art, architecture, and history of the building.
The Benjamin Franklin Bridge, built in 1926, is one that allows you to walk or bike ride across. While it only places you 135 feet above, you get amazing views of the skyline as well as the Delaware River waterfront.
The Bellevue Hotel also offers a restaurant, XIX, on the 19th floor. The floor-to-ceiling windows provide an epic background while you feast on their fine dining menu and incredible cocktails.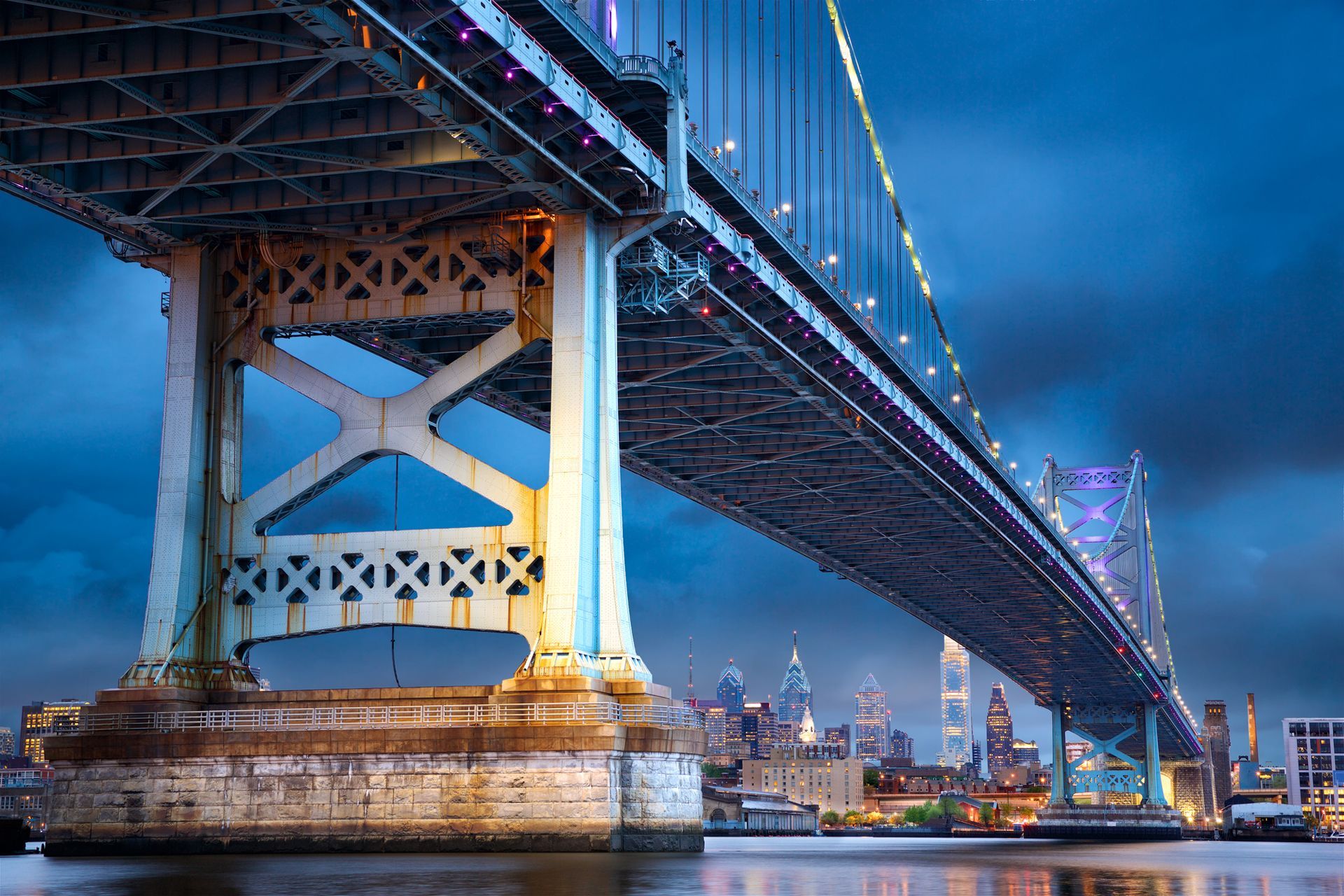 7) Walk Around Spruce Street Harbor Park
An impromptu date night can be created simply by walking along the Delaware River waterfront. You'll find craft beer, amazing food, and trees that are adorned with lights. There are all sorts of events happening throughout the year. Some things to look for include:
Live music

Craft fairs

Beer gardens
Be sure to book one of the relaxing hammock lounges to ensure you have a fun way to take in the stunning views of the Delaware River.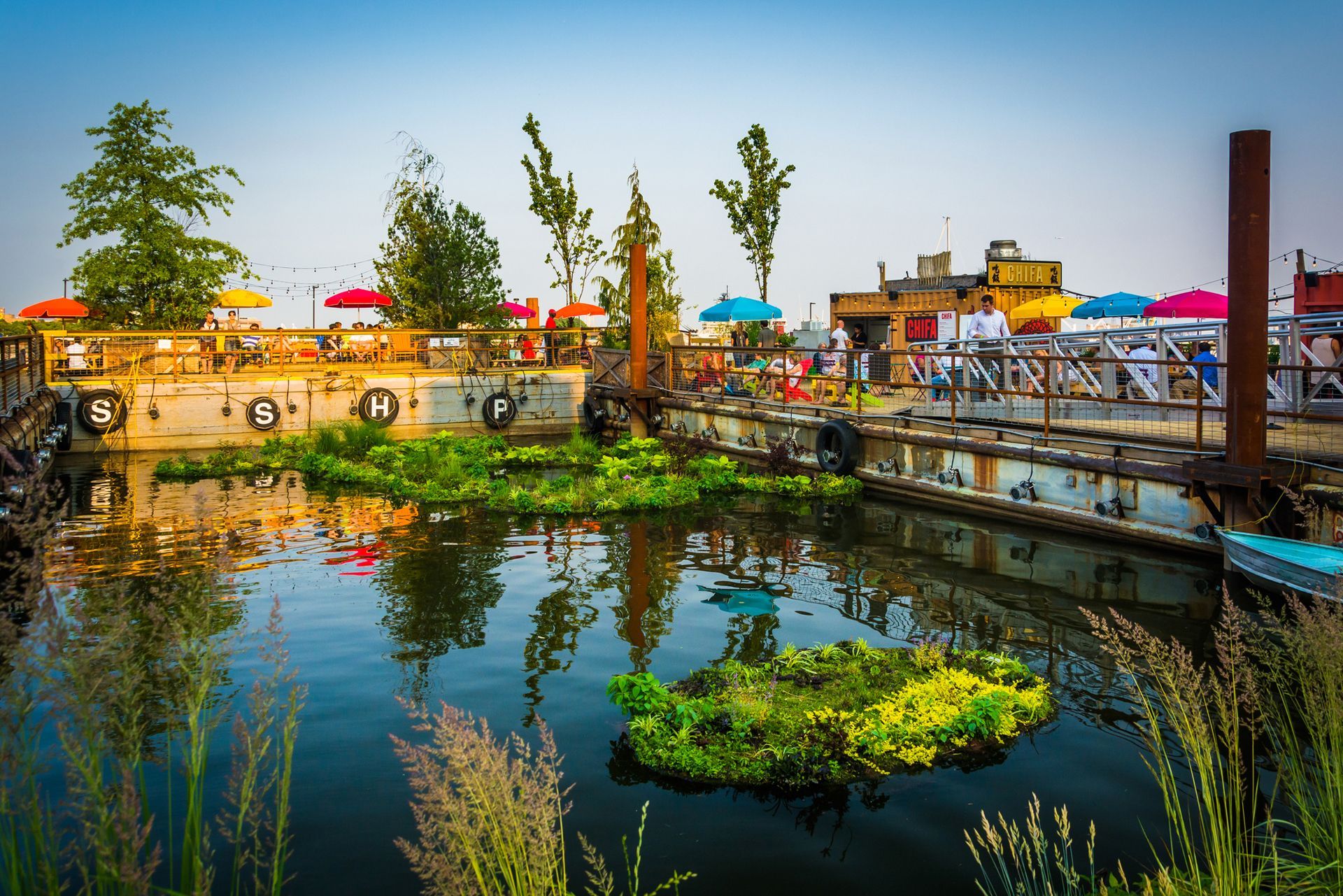 8) Take A Walk Down South Street
You can find a bit of everything when you stroll down South Street. It's the melting pot of the area, so whether you want to find a Philadelphia museum or the edgiest new coffee shop, you'll find it here.
It's where you can find an authentic Philly cheesesteak, find outdoor activities during the summer, and shop a variety of independently owned stores.
Hint: If you want to know if your cheesesteak is truly authentic, it will arguably be made with sliced and chopped ribeye steak, fried onions and peppers, and Cheez Whiz. Of course, you'll find plenty of restaurants putting their own spin on the classic.
The area spans approximately 14 blocks, covering Front Street to Broad Street.
It's also worth noting that you'll find plenty of fun activities in Philadelphia for adults around the Red Light District of South Street after dark. Just wander a bit north of where the Tomb of the Unknown Soldier is, and you'll find the adult entertainment you may be after.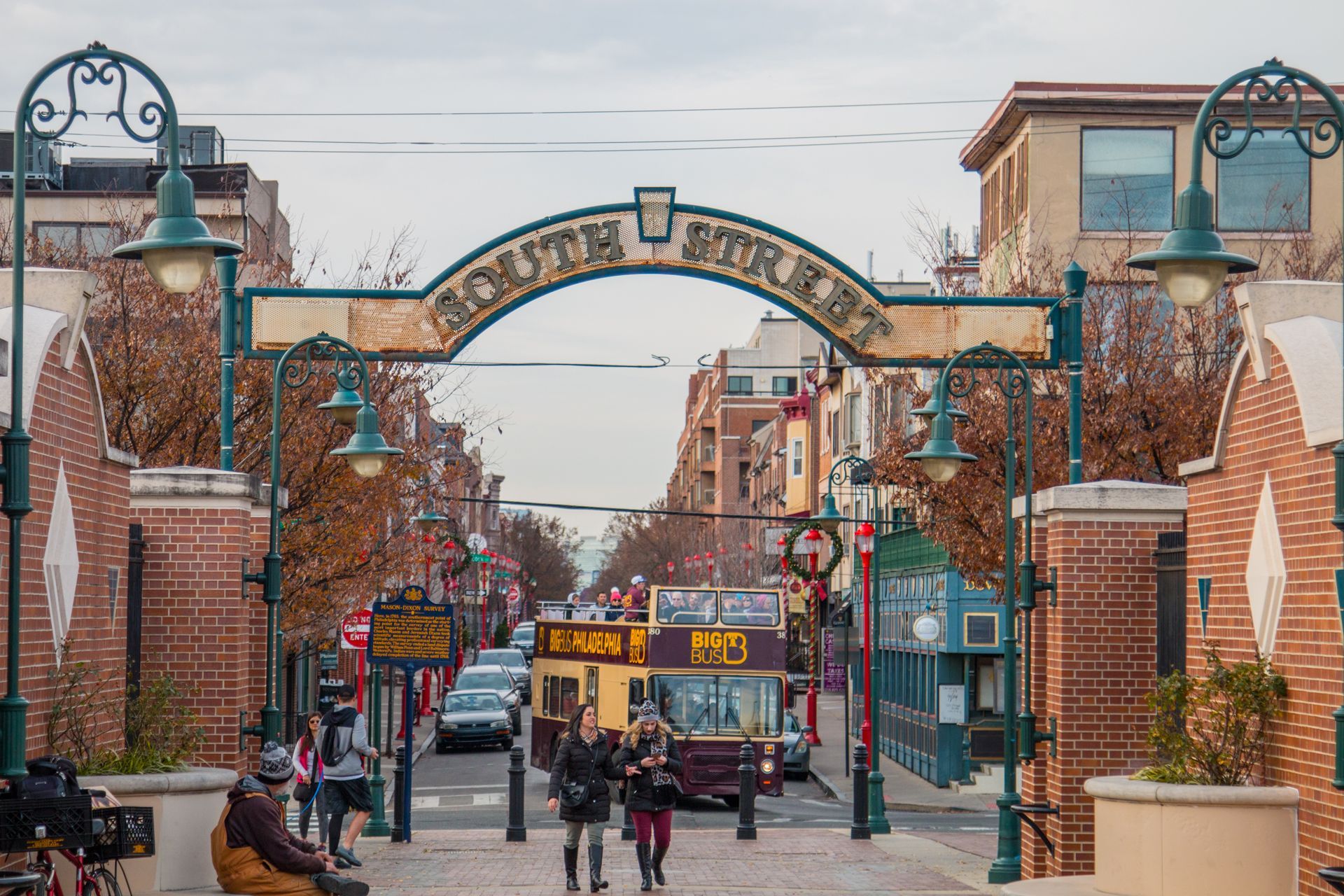 9) Snap A Few "Must-Take Photos
Did you know that there are more than 1500 statues and public monuments around the city? That means that you'll have plenty of photo opportunities. Ask a friend to snap photos of you with the statues or pose for a selfie.
Here are the top 5 places where you should be taking photos:
In front of the Liberty Bell (and it's free to see it)

Pose with the Rocky Statue at the Philadelphia Museum of Art (bonus points if you yell, "Yo, Adrian, I did it!)

In front of the Eastern State Penitentiary (and it's only a 15-minute walk from the museum)

In front of the LOVE sculpture in John F. Kennedy Plaza

Around the premier horticultural displays of Longwood Gardens

Explore Philadelphia With A Local Tour Guide
What if you could tour the city, enjoy live entertainment, and do all the fun activities at once? It's possible with Founding Footsteps. There are a variety of historic walking tours available, as well as the only BYOB trolleys in Philadelphia.
Tourists and locals alike have fallen in love with these tours because it's an escape from the "typical" history tours. We offer more fun activities in Philadelphia for adults, and you can make it a date or a group activity.